I haven't been writing on my blog for what seems like ages. It's summer. A sign of summer is: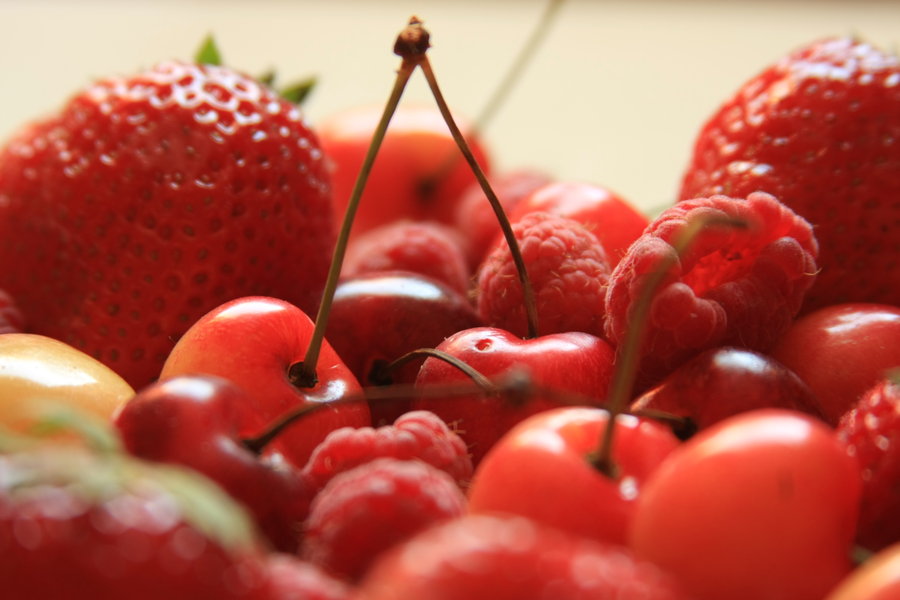 The children are home from school. They want me to take them to town so they can go to the Library, the Malt Shop,
the Park, the Lagoon, the Swimming Pool and to their endless friend's homes. And I do.
Then they want their endless friends over at our home, or they want to go boating, eat pizza, have bonfires in the backyard with smores,
have 4th of July Parties, shoot off fireworks without blowing each other up,
and sleep outside on the deck.
I also have to keep up with the housework and look for a full-time job. I have seriously neglected my blog.