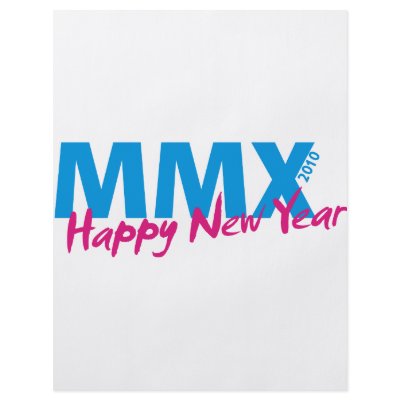 The year 2010 has arrived! And I have been blessed to see it arrive. I am sure there will be wonderful new inventions this year. Like the Pocket Gardener, the Butter Stick, the Portable Office.....
...the New and Improved Mouse Trap...
... and there's always the Keyboard Waffle Maker.
And to think I am here to witness it all.
HAPPY NEW YEAR TO ALL!!